HOPEFUL FUTURES, CALEB TISDALE, 1 JULY 2019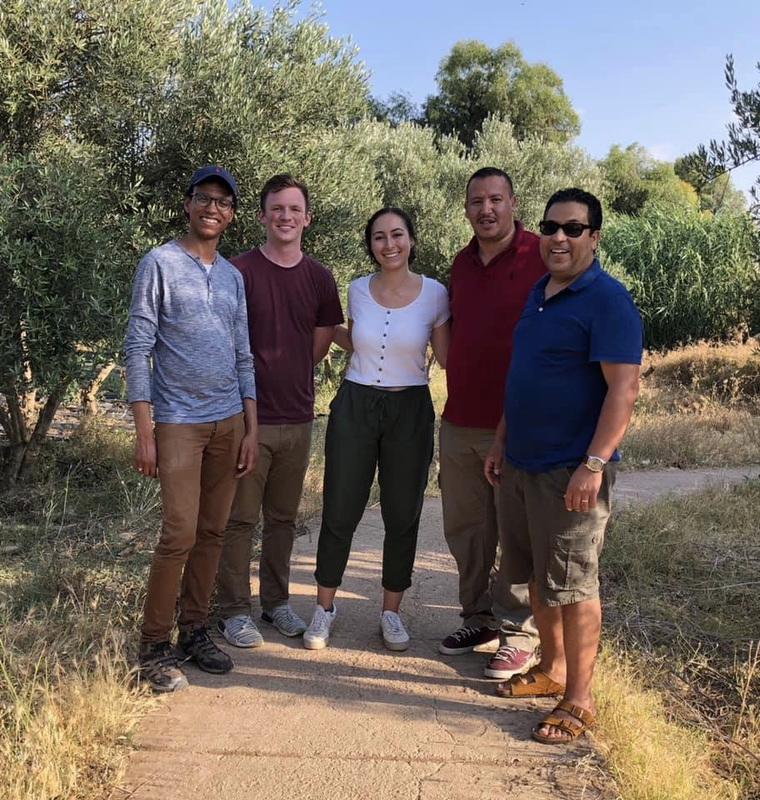 Some of the kids want to travel the world. Some of the kids want to start a business. One kid wants to play soccer AND own a bakery. These are lofty and ambitious goals for juvenile delinquents. But not for the boys at the Center for the Protection of Children in Fes. At this center, along with 20 other centers in Morocco, young people dream of their futures – and there's a good chance these dreams will come true.
Children are usually placed in the care of the Centers because of crime or unstable family conditions. But the goal is not to punish. It is to prepare them for reintegration with society. The staff at the Centers work hard to collect information about the children and create a report. This report helps a judge make the decision that most benefits each individual child. While under the care of the Centers, the children are given an abundance of education opportunities. Again, this is an effort to prepare them for reintegration with society by teaching important and employable skills. This includes classes, metalworking and painting workshops, and agricultural training at the Center's tree nursery.
During our visit last week, we got to meet some of the boys. We asked them lots of questions about life at the center and what their futures look like. We even got to practice a little bit of Darija and told them where we are from and what we do. As we walked through the Center, the boys happily showed us their metalworking projects, the shop that they had painted, and the trees they had planted. They made sure to point out all the grapes, pomegranates, and olives we passed. We could tell they were proud of themselves. The nursery allows them to practically learn about the importance of agriculture. They learn how important trees are, watch them grow in the nursery, and pick the fruit themselves. By learning practically, the boys quickly become experts. They are encouraged because they know they are learning employable skills.
Thanks to the Center for the Protection of Children and partners like HAF, a marginalized portion of the population has an opportunity to become productive members of society. While these children may not have the brightest past, they have hopeful futures.