Camelia Harkousse, HAF Intern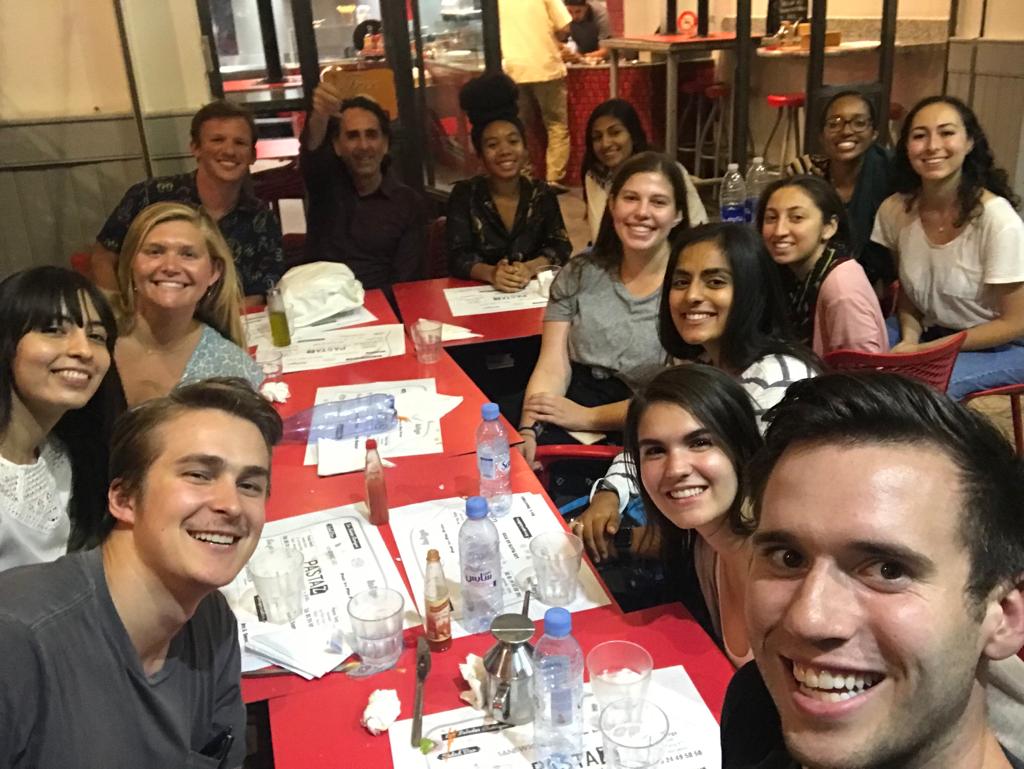 Under the auspices of the University of Virginia (UVA) and with the support of the High Atlas Foundation team (HAF), a four-credit academic internship course was taught in Marrakech – Morocco, from May 27 to July 19, 2019. The course, which is entitled "Participatory Development in Practice" focused on local development – from design to implementation and evaluation – and utilized social theories to help guide and provide insights into the experiences of participatory community development.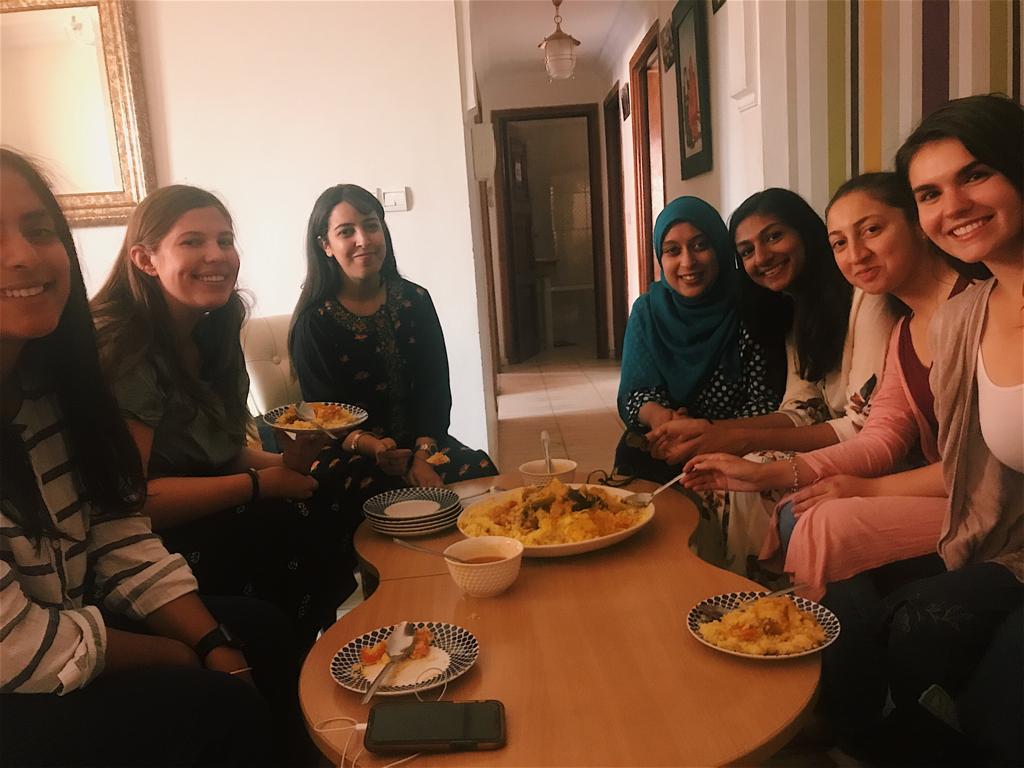 The program achieved its objectives regarding the enrollment of students and in terms of the overall activities planned. Twelve students from the State of Virginia attended the program in addition to a Moroccan HAF volunteer. Within the course, the students were directly involved, in facilitating gender empowerment workshops, community planning of projects, proposal development, partnership identifying and building within the context of national and global processes of change and growth. At the same time, the participants benefited from Arabic language learning component, and bi-weekly community and project visits. These visits were highly appreciated by the students because they gave them the possibility to live in real situations and get their hands on the realities that all developers have face.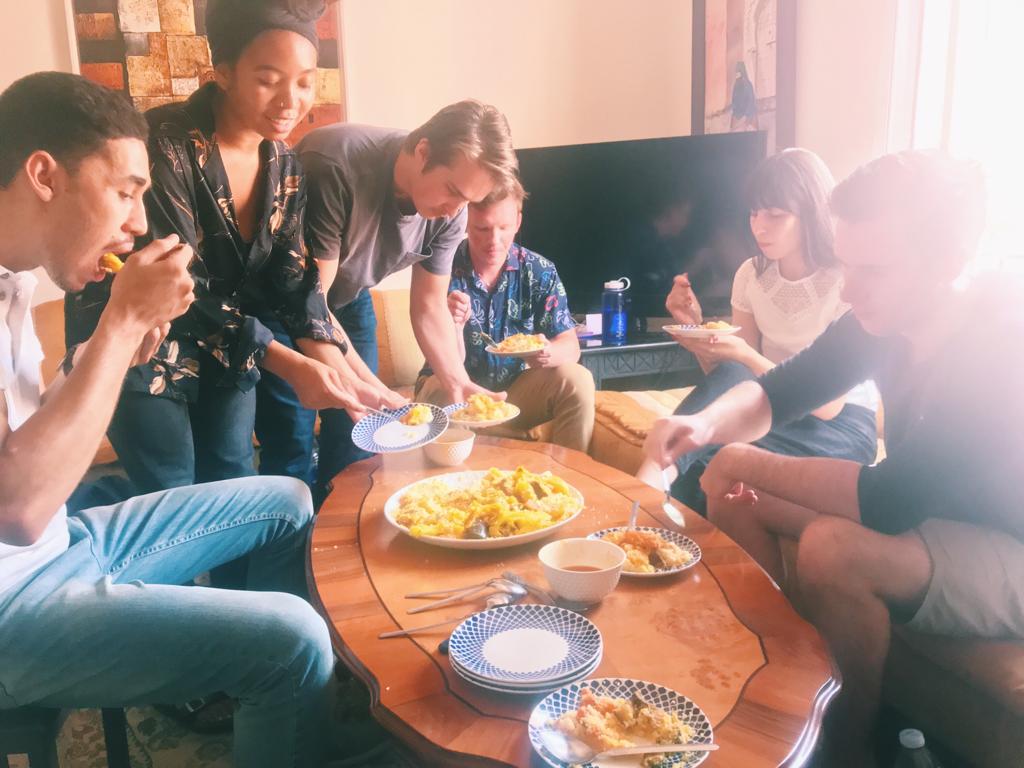 Caleb, a UVA student said, "This program seems very unique compared to the other UVA summer programs. I don't think I would have to opportunity to experience a new culture to the extent I have here anywhere else."
The course offered a very special opportunity for the UVA students to have a full community development experience in Morocco and build the essential skills in that regard, while putting theory into highly useful practice. In addition to theory lectures given by Dr. Yossef Ben-Meir, at HAF office, the participants had to write journals each week and identify and write up project proposals.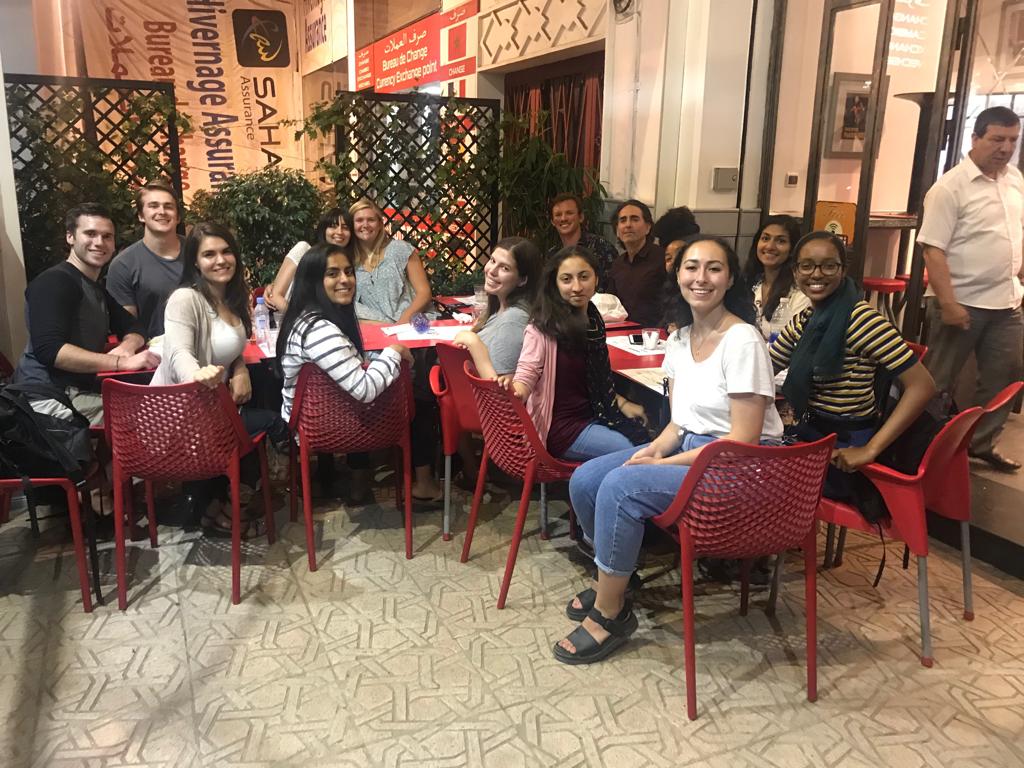 With the help of the High Atlas Foundation and the full involvement of its staff under the supervision of Dr. Yossef, the program was professionally conducted and managed, achieved its objectives and was consequently a real success.
The UVA Students were so enthusiastic and active during the course of the program. They expressed their satisfaction and attachment to the course in different ways during the daily discussions and contacts both with HAF staff, Dr. Yossef and with the communities, they visited and worked with (Women cooperatives, school kids; boys and girls…). During the eight weeks duration of the course, Dr. Yossef always called the students: Friends and that made a difference.
Nathan, a UVA student once said after returning back to the United States of America: "I miss the office and I wish I could hear Dr. Yossef say 'friends' one more time".