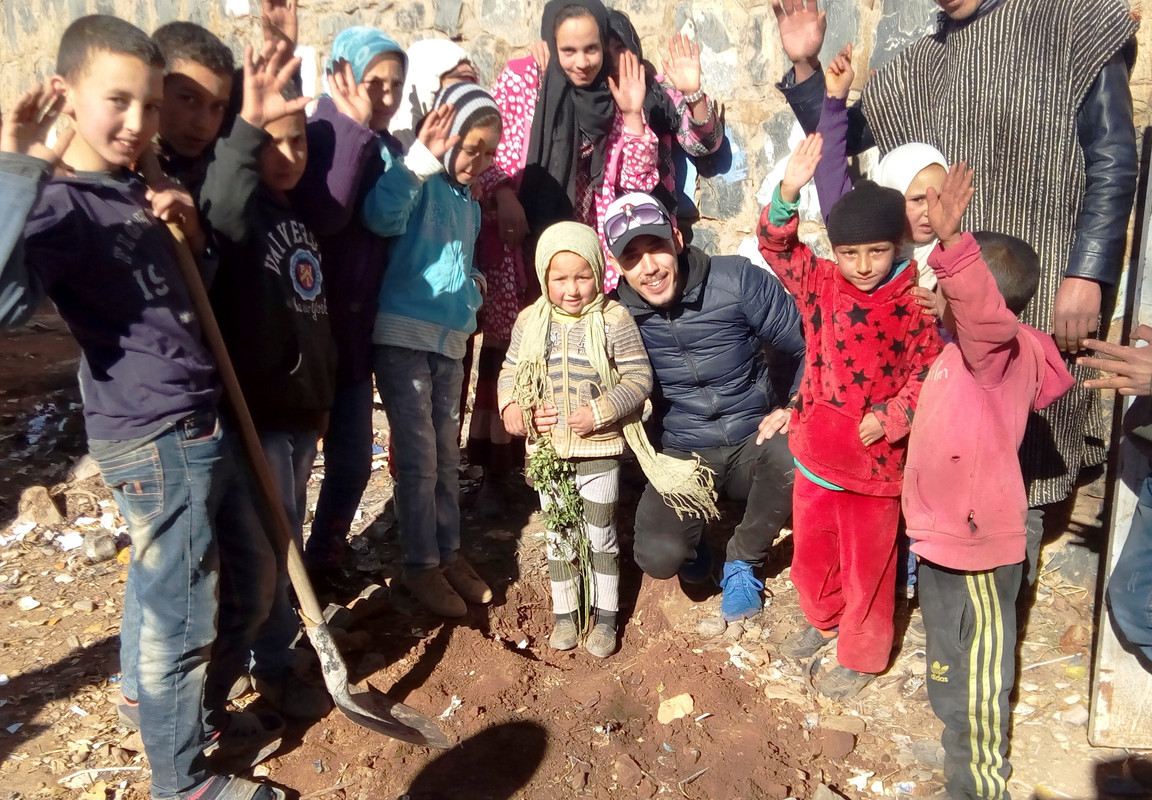 By Julia Al-Akkad
HAF Intern
The High Atlas Foundation's initiation of Sami's Project in 2011 led to remarkable success throughout the rural communities of the Kingdom of  Morocco. The sustainable development project seeks to improve the education system by creating green spaces through distributing and planting trees at local schools. The green spaces encourage the transformation of students into environmental agents, in which they develop an appreciation for their surrounding environment, while building innovative agricultural techniques to aid students in the future.
Inspired by Sami, who passed away at five years old amidst his struggle with cancer, the project upholds his admirable devotion and gratitude for the environment around him. His story empowers students across Morocco to transform into environmental stewards. Through cooperation of the organizers, volunteers, teachers and students, Sami's Project instills the core values of fellowship, mutual respect, trust and dedication.
Holding events such as environmental workshops within the local communities engages the students in sharing their personal visions for the school environment, while building vital skills to take initiative in not only the tree planting project, but in their future endeavors. The participatory approach of the High Atlas Foundation creates transformational and lasting change in these communities, a key contributor to Sami's Project outstanding success.
Sami's Project additionally builds necessary infrastructure, that tend to be weak in poor, rural communities, to encourage a productive learning community including clean water systems, bathrooms and classrooms. Thus far, the High Atlas Foundation contributed to the construction of efficient water systems and bathrooms for twelve schools, along with three classrooms in various provinces.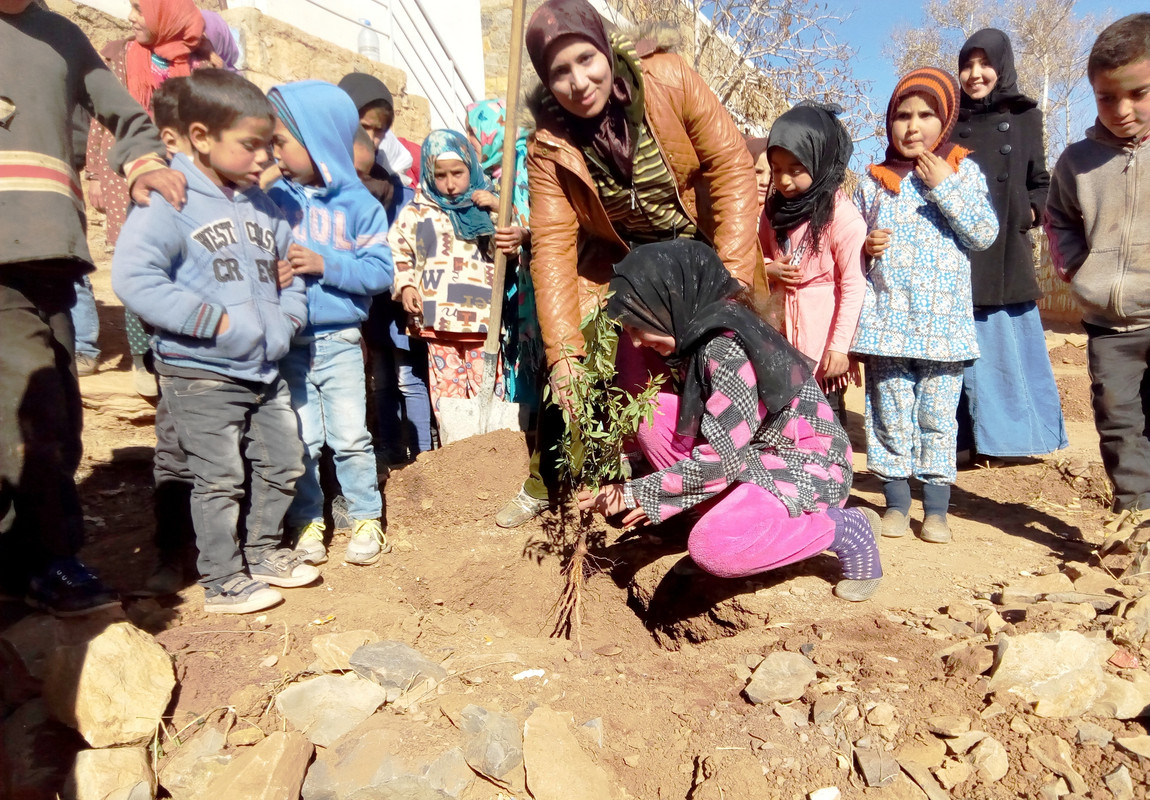 In the first three months of 2018 alone, HAF worked across 23 different provinces with 156 schools – involving 19,000 students – to plant 16,763 trees. Since 2013, HAF conducted interactive environmental activities and planted approximately 33,000 trees with nearly 350 schools. Considering just over 3,000 trees were planted in 2015, the progress of Sami's Project is a testament to the hard work of the volunteers, students and teachers dedicated to the mission.
The project is continuing to expand as students and team members contribute valuable input regarding the direction of the project. There is a movement towards expanding the types of trees planted, which now include both fruit trees and medicinal plants, a demonstration of the immeasurable potential of the project. Constructing environmental clubs and competitions between schools are just a few of the additional goals the project aims to develop.
Empowering disadvantaged youth from agricultural families by cultivating knowledge and tangible skills in modern arboriculture, generates substantial benefits for both the local environment and the students' lives by expanding employment opportunities. Sami's Project illustrates how prioritizing investment in fostering productive educational environments results in an empowered, youth force that are capable of creating valuable change that transcends their communities.