By Anna Ugolini
HAF Volunteer
On November 20th the International Day of Childhood and Adolescence Rights is celebrated throughout the world.
The date reminds us of the day when the United Nations General Assembly adopted in 1989 the Convention on the Rights of Children and Adolescents and more than 190 countries have ratified it. The purpose of the day is to promote global togetherness, awareness among children worldwide, and improving children's welfare.
Despite the improvements in recent years, the situation remains untenable. According to UNICEF, there are about 246 million children between the ages of 5 and 14 who work, and 180 million are employed in occupations that fall within the worst forms of exploitation surveyed by the International Labor Organisation.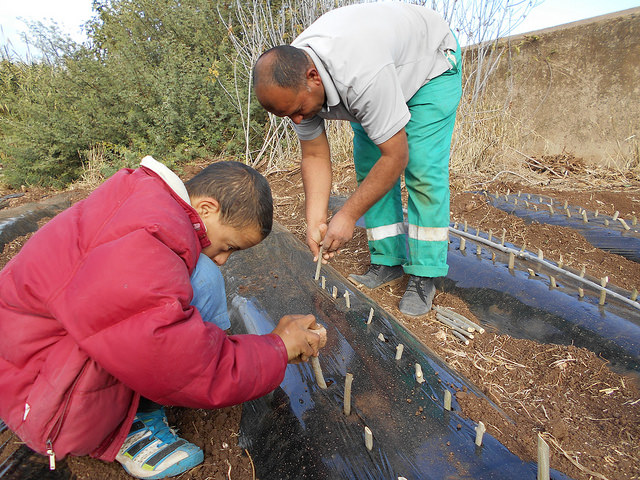 Naturally, the living conditions of children are not the same in all over the world and sometimes there are significant differences in the same country. This is the case of Morocco, where the gap between rural and urban areas is one of the main obstacles for the country's development.
One of the biggest problem is illiteracy. According to UNESCO, 1,137,546 children, teenagers and young people have not received a primary or secondary education and most of them come from rural areas. Many rural areas are lacking in infrastructure, such as access to drinking water, healthcare centers, electricity, public transport, and schools, which are often located many kilometers from villages.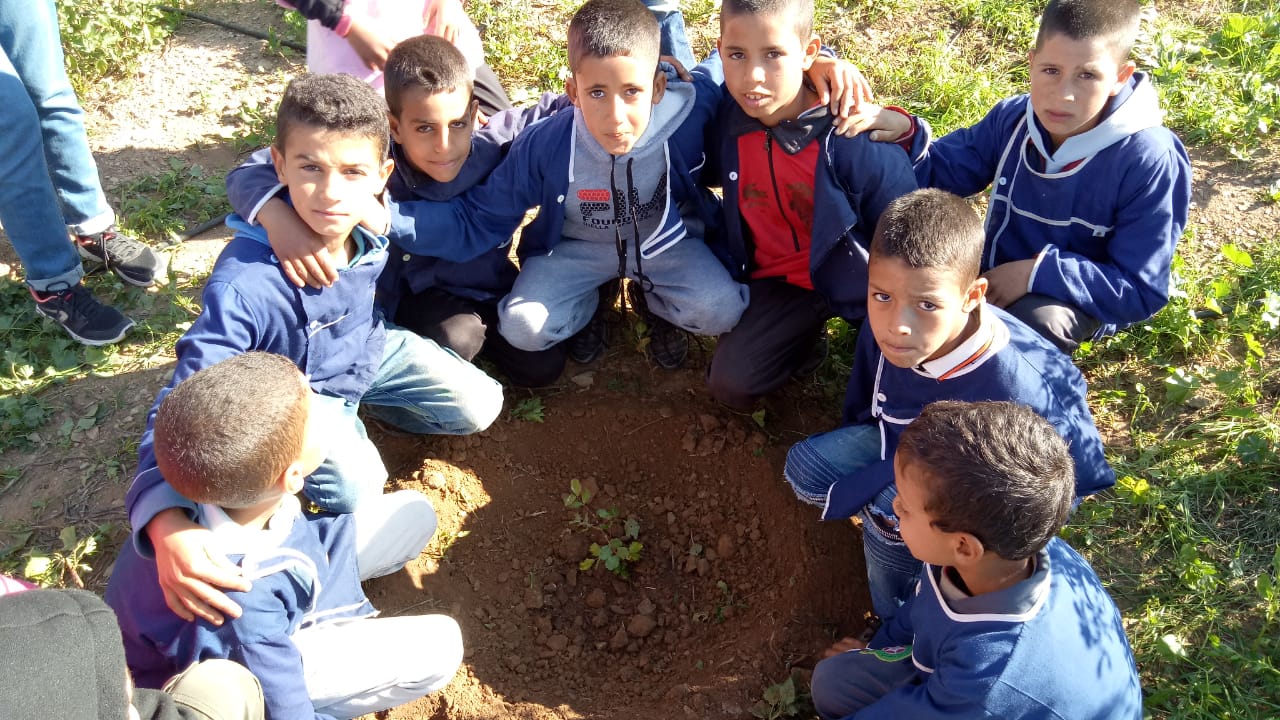 Despite this, some progress has been made in recent years thanks to new reforms and many organizations and associations which promote the development and welfare of children. One civil group is the "Al Karam Association", which was created in 1997 by Karima M'kika and deals with the safeguard of children in difficult situation. Located in Marrakech and Safi, al Karam is an active association for vulnerable children living on the street. Its team of thirty three employees includes coordinators, educators, psycologists, animators, social workers, and trainers. At Al Karam Association, children study, take courses in English and French and improve their computer skills, they eat every day good food and spend part of their time playing with animators.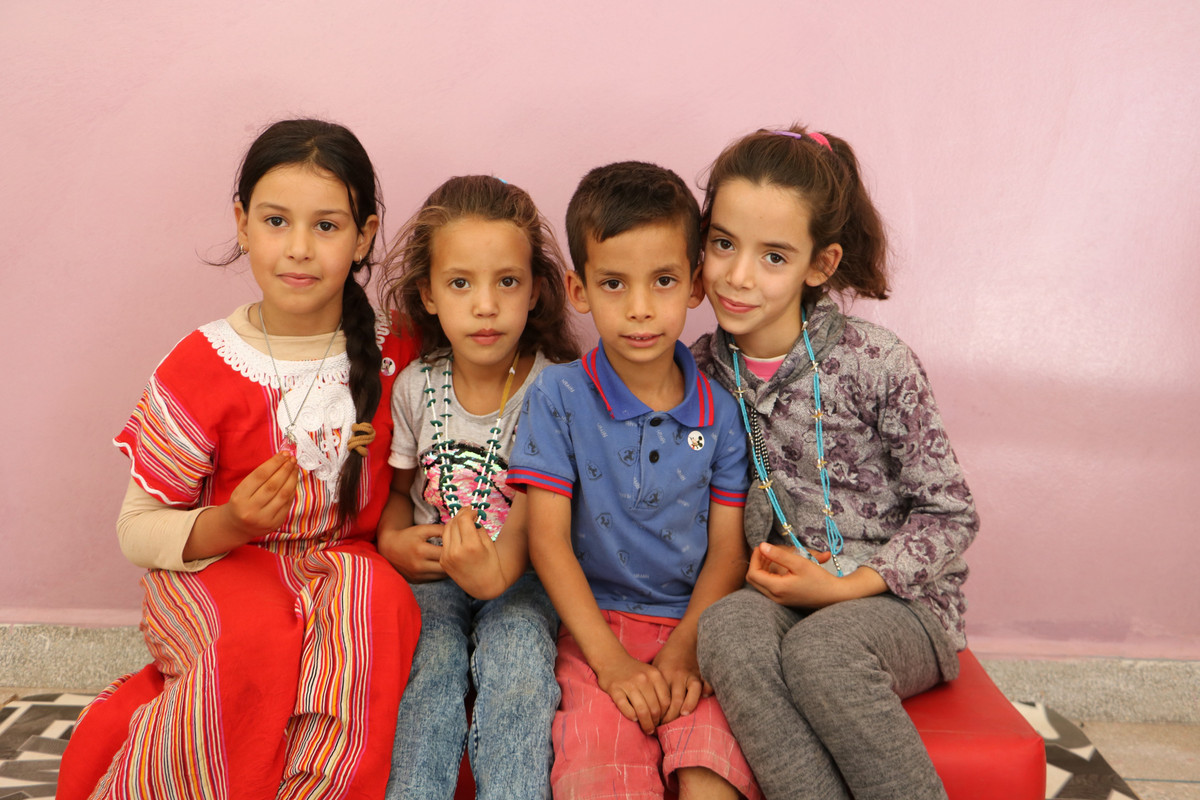 The High Atlas Foundation has the Sami's Project that encourages children to become advocates for education, socio-economic community development and environmental conservation through the participatory approach. Through small-scale fruit tree farming at schools and children protection centers, HAF supports children's advocacy by exploring with them the direct impact of innovative agricultural techniques on families' income. By supporting girls' education and basic infrastructure in rural schools, HAF creates an indespensible foundation for a sustainable and prosperous future. HAF and community partners also collaborate with schools building and refurbishing buildings, bathrooms and student and teacher housing and installing clean drinking water systems.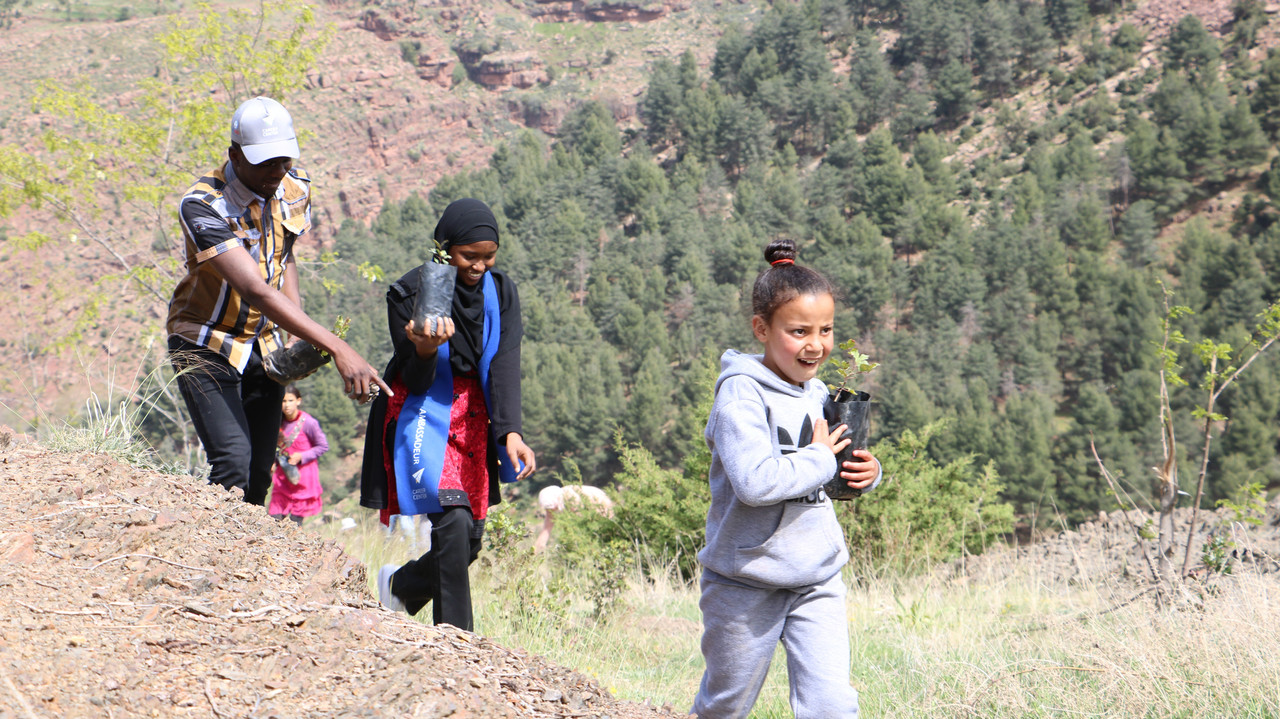 In conclusion, there are still many problems that the country must solve, but thanks to all the realities that are committed to ensuring the well-being and safety of children the situation in Morocco will certainly improve, inshallah.