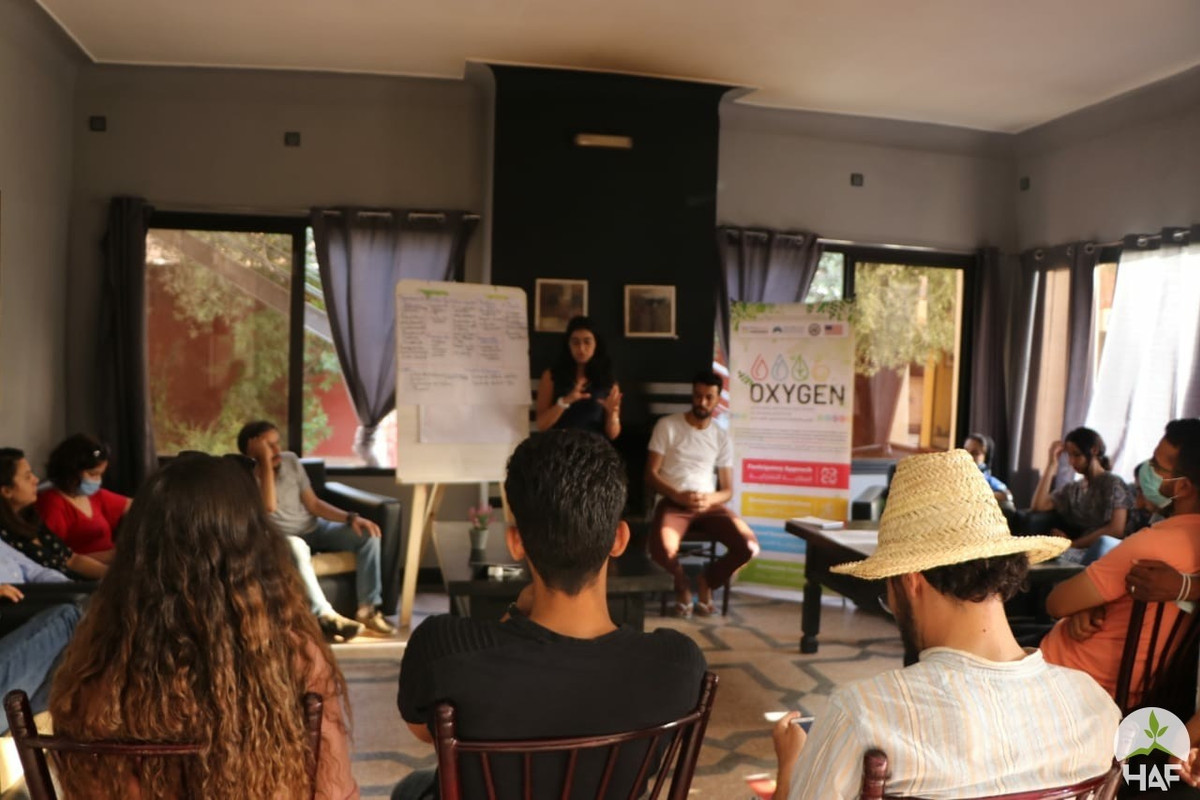 On August 10-11, 2020, the High Atlas Foundation (HAF) team went to Ait Ourir in order to attend the evaluation of the Future Association for Development and Work Camps (AFCD). The purpose of the meeting was to evaluate each stage of the Oxygen project implementation and draft project recommendations that can be implemented in the Ait Ourir area and other sites in the Al Haouz province. After several visits to the concerned area, the AFCD team concluded that two major problems that sites are continuously facing are poor waste management and lack of clean water. These issues have not yet been addressed due to blame shifting between the people and their governance. Because the local government hasn't prioritized or budgeted for environmental preservation and hygiene, associations have been unable to receive municipal funding to plan or launch such initiatives.
In order to begin to solve the problems of waste management and polluted water, AFCD pledged to focus on raising awareness about environmental laws among local people, as they are the number one actors in their community's development and simultaneously the most impacted by the effect that waste has on the environment, drinking water, and personal health. AFCD also invited representatives from the local government to engage in the problem solving and the actions that they are willing to take to improve the situation. This effective way of communication will enable the civil society and the government to work together and in parallel toward a common goal which will improve the quality of life for the people. The agreement between the government and AFCD will increase support and visibility, thereby improving the efficiency of projects implemented in Al Haouz.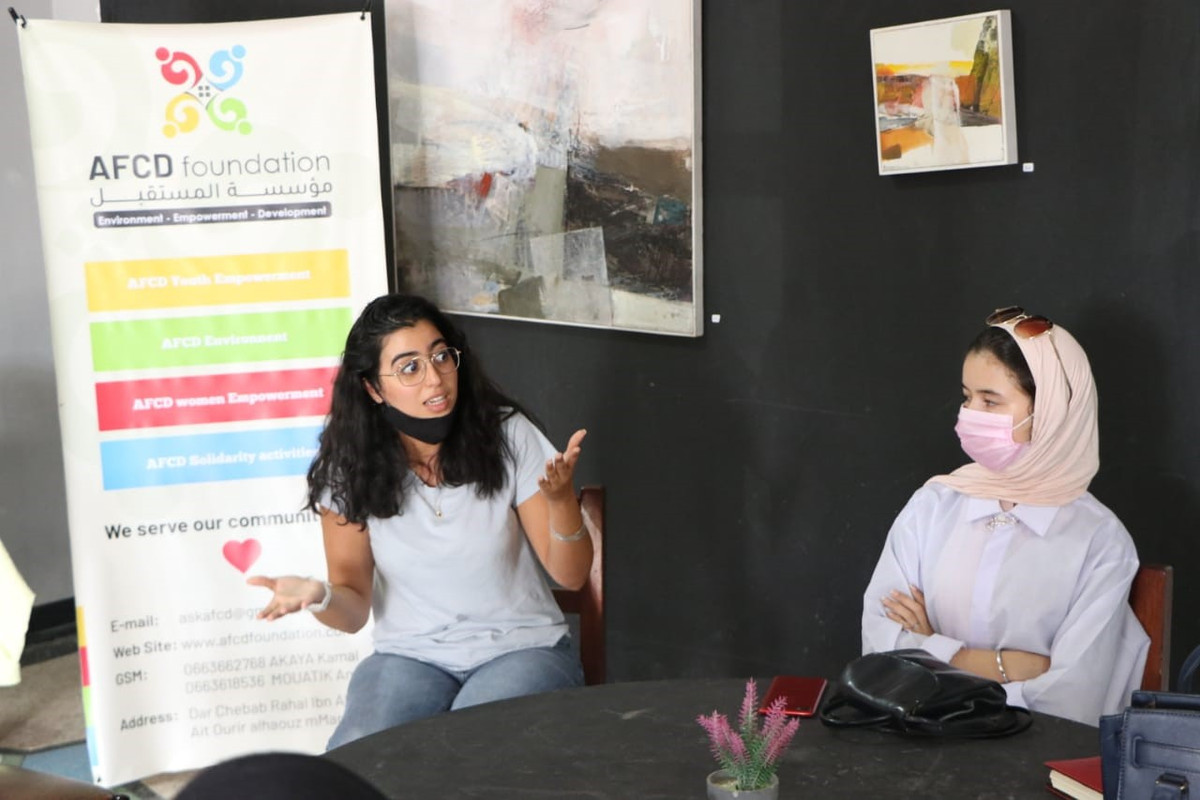 At the end of the meeting, AFCD succeeded in drafting a document that included all recommendations and actions to be taken that they concluded after consulting with the local population. The document will serve as guidelines for new projects. It will also include data collected through visits, which will help other associations who want to address issues in their community. The continuity of these projects will improve the living conditions of local people while also contributing to the protection of the environment and promoting sustainability.