F2F PROGRAM WEBINAR
By Camelia Harkousse, HAF intern
July 25, 2019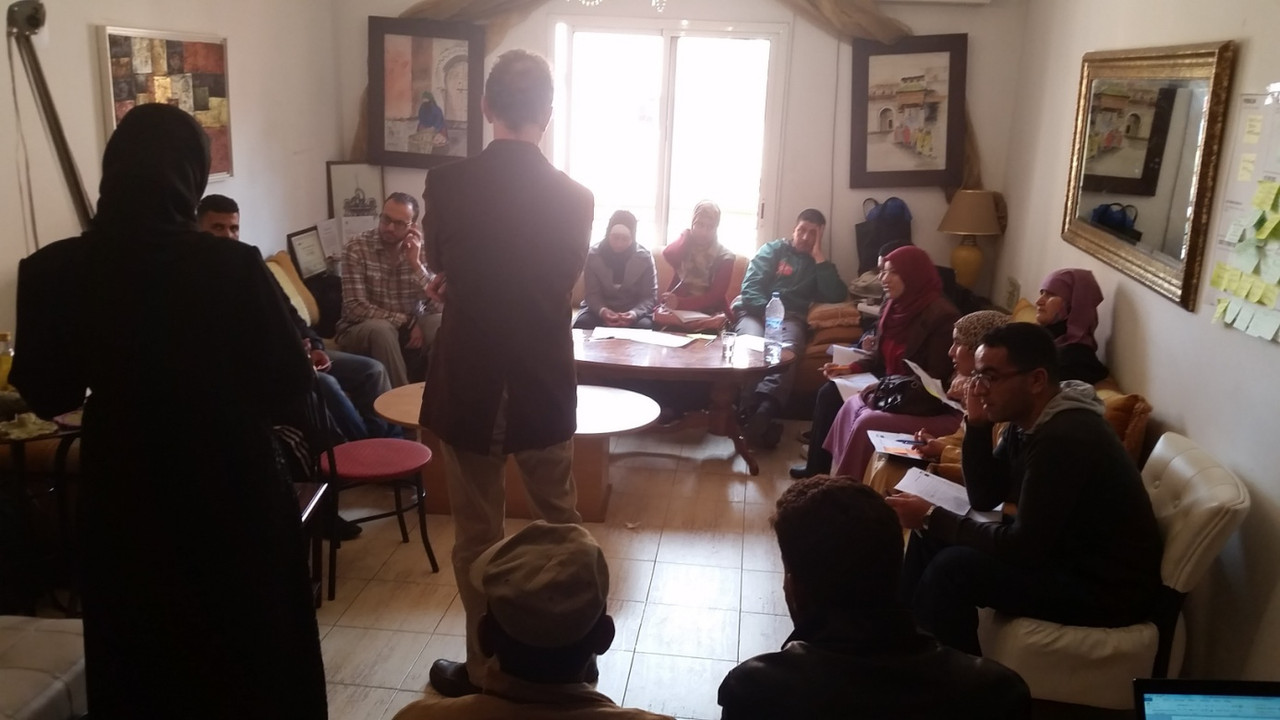 On July 23, 2019, Ms. Fatima-Zahra Laaribi participated in a webinar dedicated to Farmer-to-Farmer (F2F) projects funded by USAID. The objective of the seminar was to give an opportunity for stakeholders involved in future similar projects to benefit from lessons learned and experiences gained by fellow NGOs important in the implementation phase. The seminar consisted of two presentations made by volunteers who worked on previous F2F projects in 2016. The first presentation was on "improving food safety system program in Ghana" and the second focused on "value chains for rural development projects".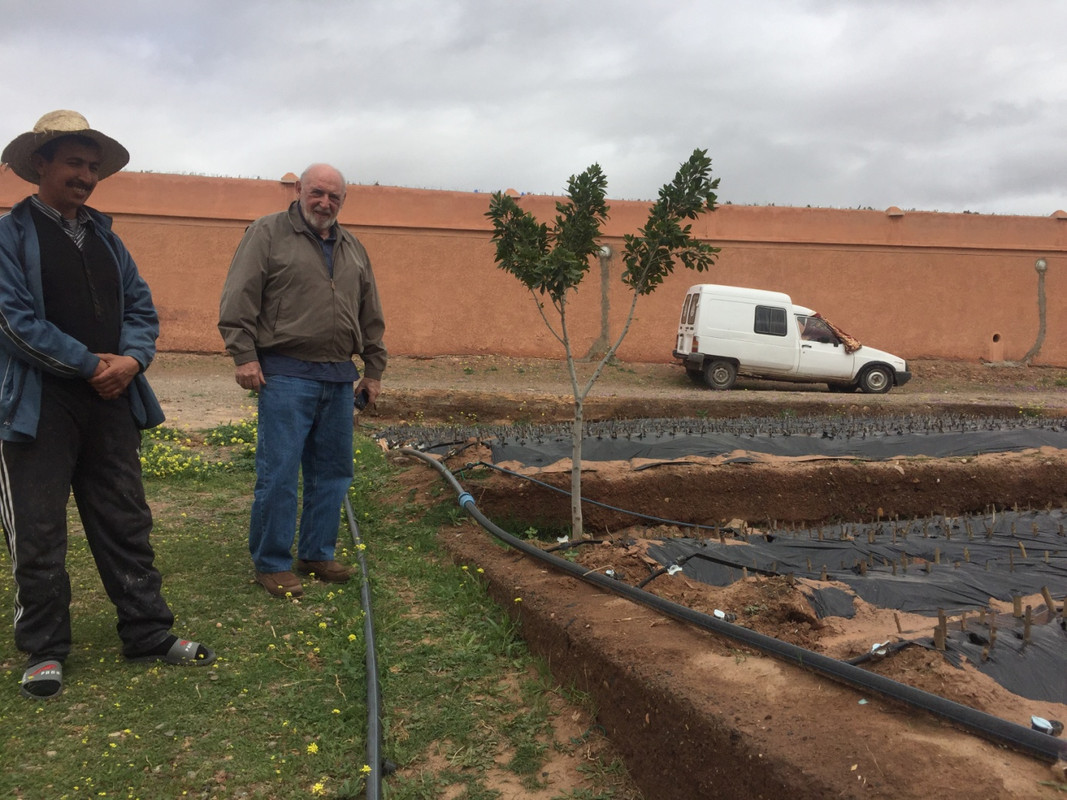 To fulfill its objective, the seminar led by Farmer-to-Farmer Agricultural Volunteer Opportunity Project (AVOP), related the results, achievements, impacts and lessons learned to different F2F projects conducted in several countries, such as Burma (Myanmar) in Asia and Mali, Mozambique and Guinea in Africa. The organizers of the seminar emphasized the key phases to go through for good field implementation, especially the selection of the volunteer expert to accompany the beneficiaries.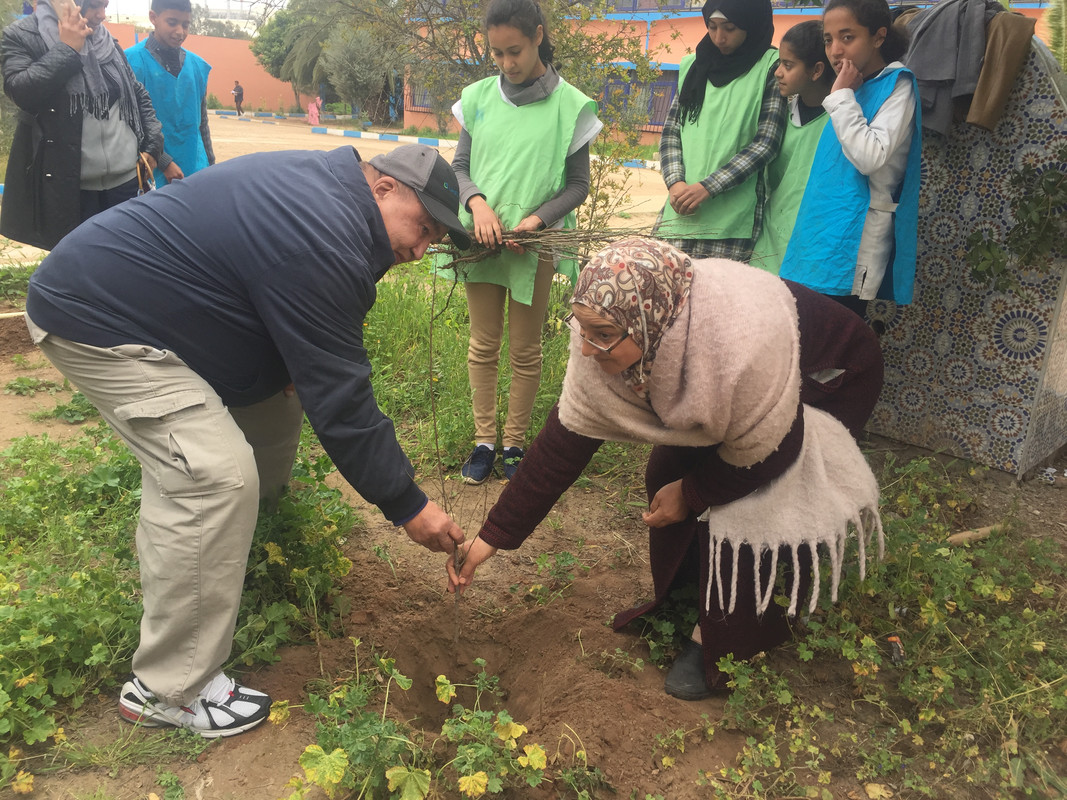 This seminar is of high relevance to the High Atlas Foundation (HAF), since it is the start of the implementation of an F2F USAID funded project. The project is entitled "Cooperatives Leading Sustainable Agriculture in Morocco". The objective of the Moroccan Economic Empowerment Country F2F Project is to build the technical, managerial and resource capacities of cooperatives (and their members) and school-based nurseries in organic agricultural, value-added, and food production activities.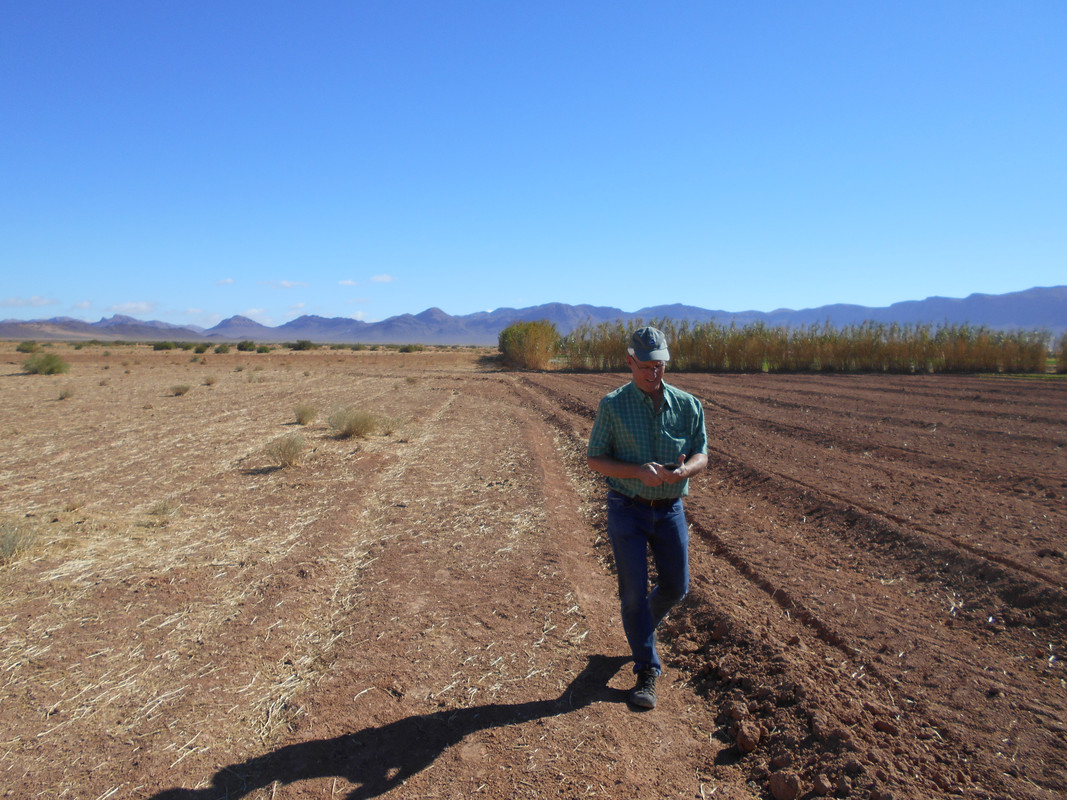 This project which covers the regions of Marrakech, Beni Mellal and Oujda, will benefit 80 cooperatives, and will recruit 70 F2F volunteers to work on the project in proximity with the farmers and other beneficiaries. The project will address the full range of agricultural issues farmers may face, including from farm to fork. HAF addresses the opportunities local communities face and fosters sustainable development that improves rural people's livelihoods.