ANNUAL TREE PLANTING DAY
MONDAY, JANUARY 16, 2023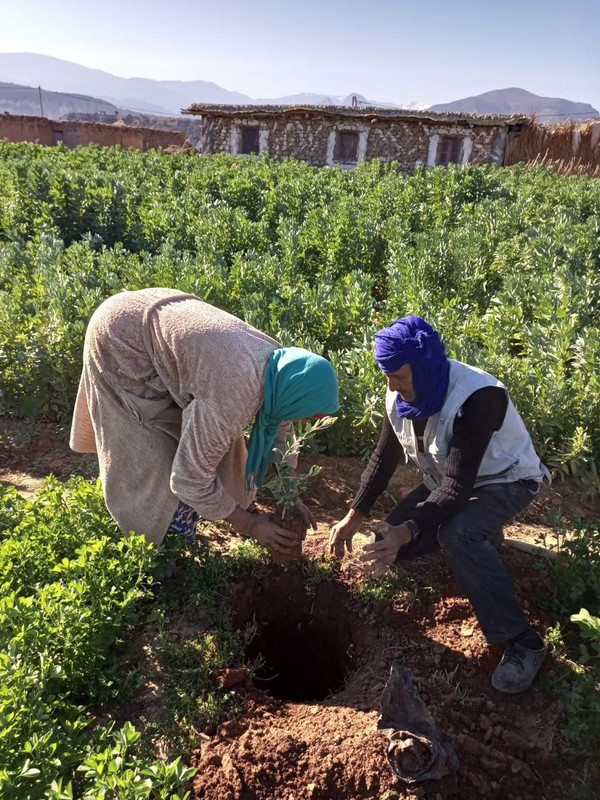 "Planting trees at the same moment on Martin Luther King Day with people in all Morocco – in the mountains with primary schoolchildren, in arid planes with farmers and with elderly in cities, with youth and teachers planting along the borders of cemeteries of different faiths, at the diversity of places where people of all backgrounds find themselves – is among the most joyful and meaningful actions to be found on earth."
  – Dr. Yossef Ben-Meir, President and Founder of the High Atlas Foundation
Help us reach our goal of planting 4 million seeds and saplings
this planting season by making a gift.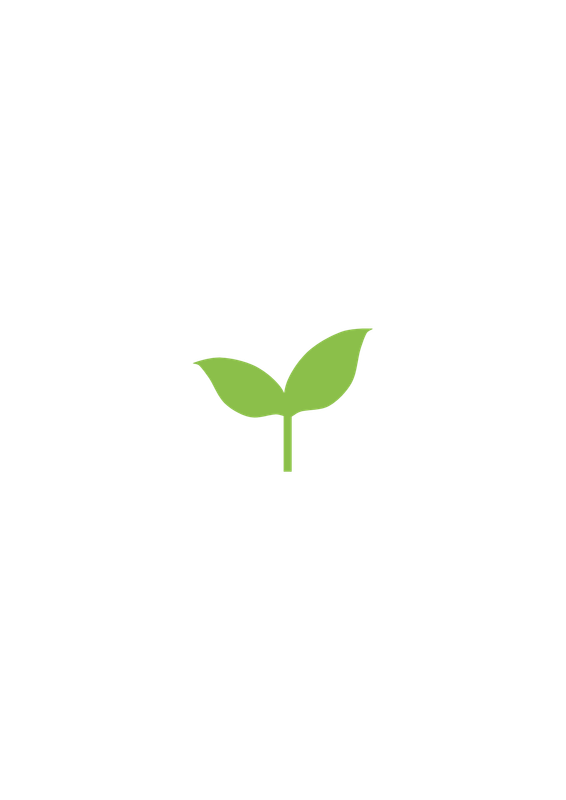 The annual tree planting event, organized by High Atlas Foundation (HAF), began in 2014 when HAF planted its millionth tree. It takes place on the third Monday in January and coincides with the Martin Luther King, Jr. Day of Service which encourages participation in community activities which is at the heart of HAF's mission.
 The 2023 event will be taking place on Monday, January 16. Youth, cooperatives, associations, and farmers at various locations throughout Morocco will plant saplings and seeds, alongside staff and volunteers, from the 15 HAF-supported community nurseries in eight Moroccan provinces.
Throughout the tree planting season, which runs from December 2022 – March 2023, HAF will be collaborating with farming communities and schools across Morocco to transplant 1.7 million saplings and plant 2.3 million new seeds in 15 nurseries. To date over 4 million trees have been planted.
For more information on how farming communities can benefit from the tree-planting initiative this year, please visit this page.
Follow our team live on Facebook throughout the day on January 16 and join us to celebrate this monumental day.
Interested in learning what our team has done in the past to celebrate this day? Visit the following: Flickr | YouTube | HAF Blog